These fun little ladybugs are adorned with daisies instead of spots and come in every color of the rainbow.
This design came to me one day at work when it was slow. Not having any paper on me I doodled a little ladybug on my hand so I wouldn't forget what I wanted to work on when I got home. I originally was going to do them in pastels but the weather here has been nothing but rain so I decided on some more bright and cheery colors instead. (although I just may do them in pastels down the road) I decided to draw them in illustrator instead of painting them in watercolor (and that may happen too) So far they have been well received and they come scattered or lined up in a row and are available on everything from skateboards to ties. Hope you enjoy them!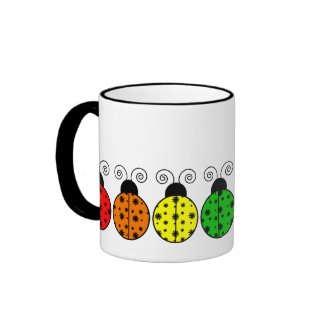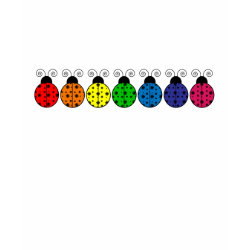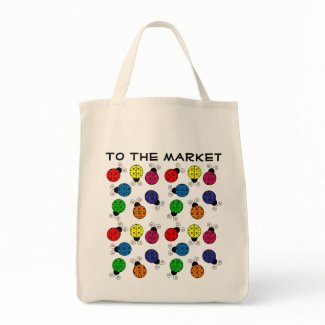 Click Here
to see the full line of Lazy Daisy Ladybugs
and
Here
to see the Keds shoes when they are approved
.